Hours
Box Office
Open Monday through Friday, noon to 5 PM,
and two hours prior to most performances.
Weisman Museum
Open Tuesday–Sunday, 11 AM–5 PM
and one hour prior to most shows through intermission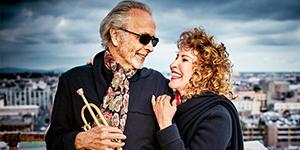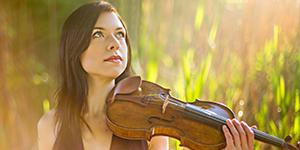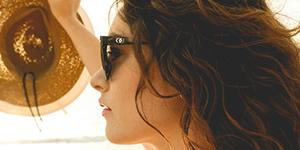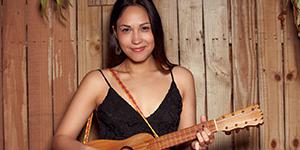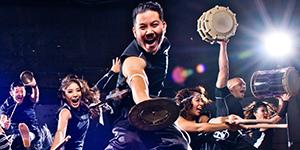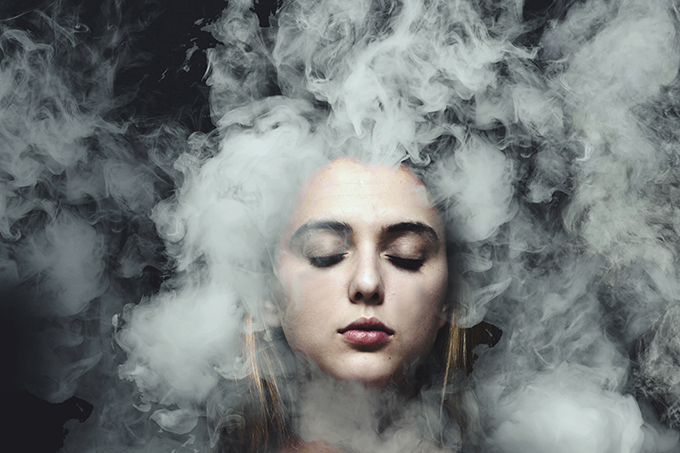 April 13 – April 29, 2017
This exhibition considers an overarching desire to examine the norm. As each artist investigates ideas of limitation and liberation, creative responses are all at once meditative yet exuberant, reductive yet abrasive. Artists include Sarah Gilchrist, Yena Kim, Mary Kensey Lum, Ashley Ekstrum, Sharon Carl, Sarah Jane Souther, Alexandra Springer, Beatrice Young, KayKay Blaisdell, Jacob Yeroshek, Leanna Schroeder and Susie Scribner Cervantes.
Special Programs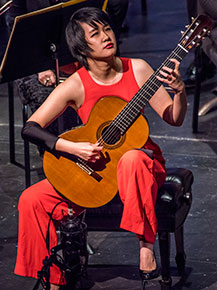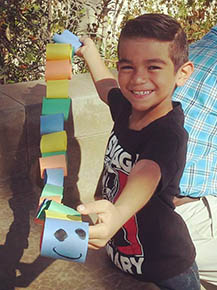 Connect