Welcome to the Lisa Smith Wengler Center for the Arts
Box Office
Hours:* Tuesday–Friday, Noon‑5 PM
*open two hours prior to most performances
Weisman Museum
Hours:* Tuesday–Sunday, 11 AM‑5 PM
*open one hour prior to most shows through intermission
Center for the Arts COVID‑19 Public Health Update
Upcoming Events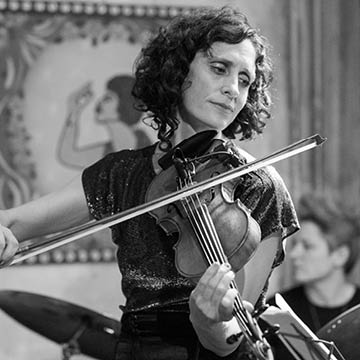 Friday, June 3, 2022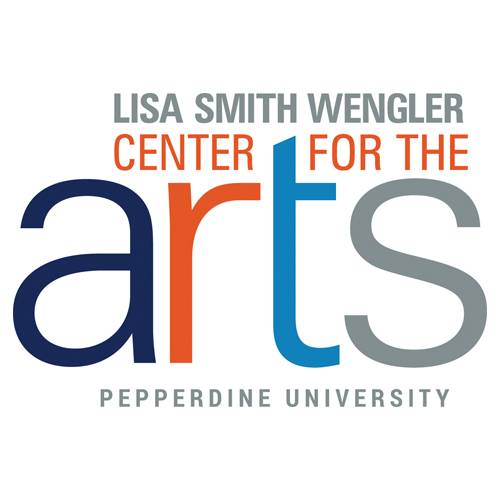 Season 2022-2023
Coming Soon!
Check out music from some of our favorite artists.
Now at the Frederick R. Weisman Museum of Art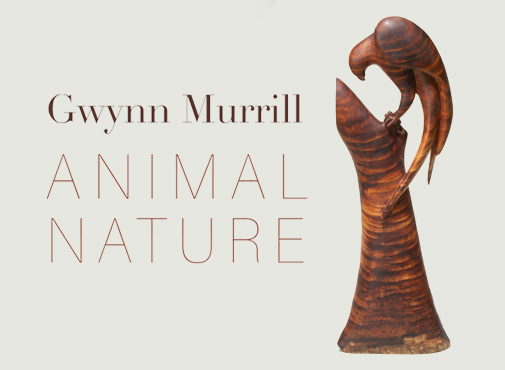 Saturday, May 21–Sunday, July 31, 2022
Gwynn Murrill's elegant sculptures of animals strike a balance between abstraction and realism. This retrospective exhibition features early works from the 1970s carved from wood, combined with more recent work—including sculptures that merge animal and human forms—made in bronze, wood, marble, and clay. Inspired in part by the contours of the Santa Monica Mountains where Murrill has made her home for several decades, her smooth, streamlined forms capture the essence and vitality of the often elusive creatures Murrill sculpts.
Opening Reception: Saturday, May 21, 2022 • 4–7 PM