Frederick R. Weisman Museum of Art
Open Tuesday–Sunday • 11 AM–5 PM
Free Admission • Follow Us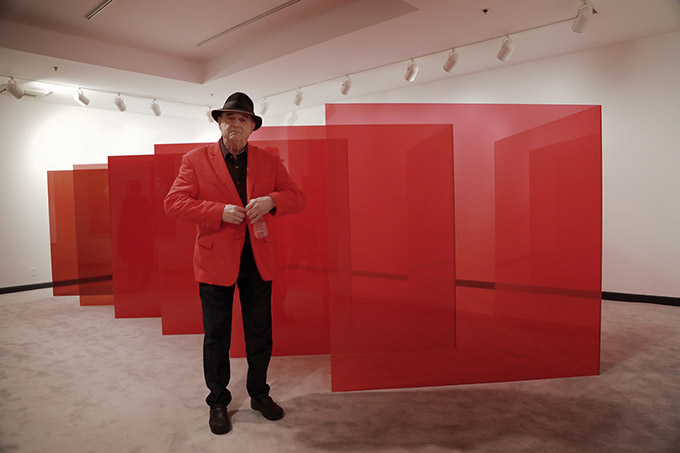 January 21 – April 2, 2017
Reception: January 22, 2 p.m. - 4 p.m.
Larry Bell was a founder of the California Light and Space movement in the 1960s. Since then he has pushed the boundaries of perception and technology in his on-going quest to explore light and vision. This new exhibition, Pacific Red, features a historical survey of his art from the late 1950s and 1960s as well as an exciting, new installation designed especially for the galleries of the Weisman Museum of Art. 
2016-2017 Season Exhibitions
The Frederick R. Weisman Museum of Art at Pepperdine University showcases historical and contemporary art by nationally recognized artists. Read more
Open Tuesday–Sunday, 11 AM–5 PM
and one hour prior to most shows through intermission
CLOSED MARCH 25
Free Admission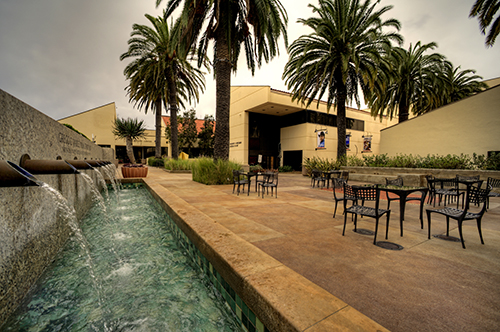 Visit Us