ARTSReach
About the ARTSReach Program
The ARTSReach program provides free performances to over 5,000 schoolchildren each year, providing an opportunity for students to see a wide variety of professional artists, such as musicians, dancers, and theatre artists. ARTSReach also provides free tours of the Weisman Museum of Art, as well as free student performances of our spring play and Dance in Flight, which feature some of the best up-and-coming talent at Pepperdine.
Please note that Center for the Arts will not be hosting ARTSReach performances during Fall 2020. We are happy to offer a host of alternate engagements for students and teachers until we resume live performances and in-person museum tours on the Malibu campus.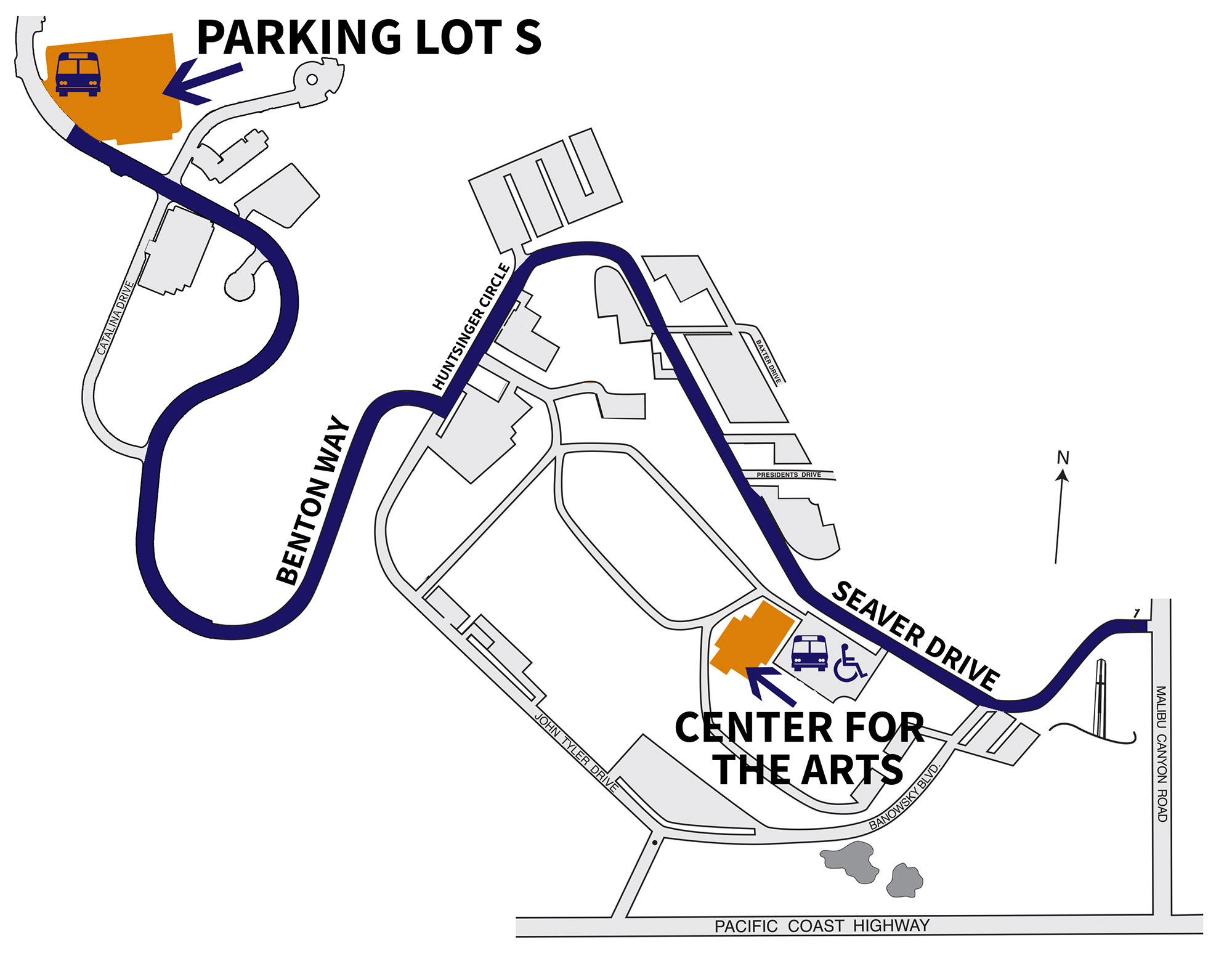 For questions about our ARTSReach Program, which includes school fieldtrips
to Pepperdine for theatre performances and Weisman Museum tours, contact Monica Chapon at 310.506.4766 or Email.