Family Performances & Art Days
The Lisa Smith Wengler Center for the Arts brings some of the most exciting performances from around the world to children and families in Los Angeles.
From rollicking musicals to circus acts and dancers to favorite stories come to life, each year at the Center for the Arts offers something new and awe-inspiring—a great way to cultivate a love of the arts in young audiences.
Upcoming Family Performances & Art Days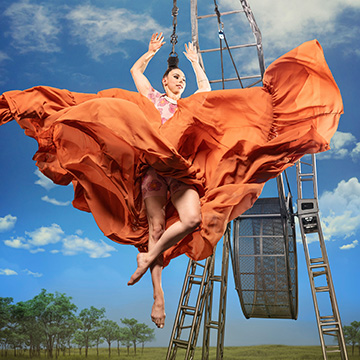 Cirque Mechanics in Zephyr: A Whirlwind of Circus
Throwing all caution to the wind, the adrenaline-driven daredevils of Cirque Mechanics are back with an all-new mechanical masterpiece: a 20-foot-tall windmill powered by sheer strength! Set on a rotating turntable, there's practically nothing in Zephyr that won't spin— as acrobats brazenly balance atop the windmill's blades and fearlessly face the Wheel of Destiny. A turbine tug of war between man, nature and machine, Zephyr is a whirlwind of circus that'll blow you away.
Tuesday, October 3, 2023
Performance: 7:30 PM
---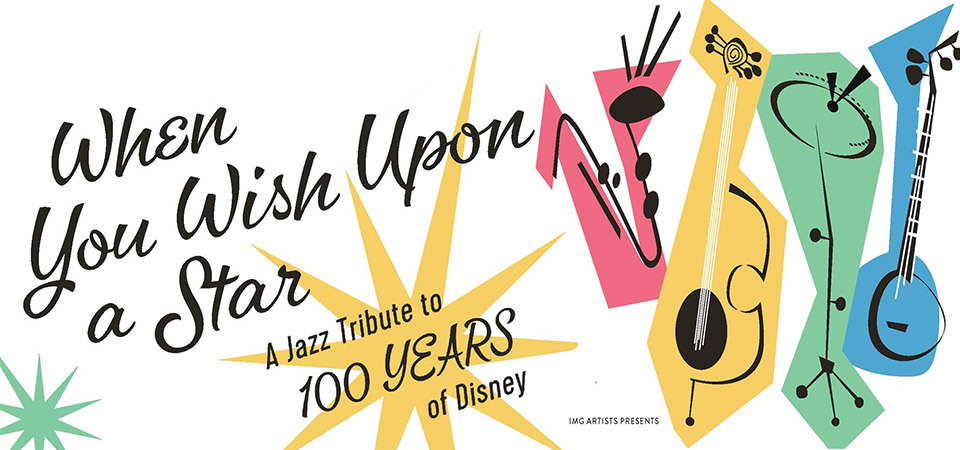 When You Wish Upon A Star: A Jazz Tribute to 100 Years of Disney
Join us for an unforgettable evening as we celebrate 100 years of Disney through the lens of jazz. "Someday My Prince Will Come," "He's a Tramp," "Everybody Wants to be a Cat," and "The Bare Necessities" are just a few of the iconic songs that musical director Sean Mason, alongside vocalists Kim Nalley and Sasha Dobson, will bring to life. The evening will surely delight audiences, young and old, as they celebrate and reflect on the impact of jazz and Disney magic!
This production is not affiliated with, sponsored, or authorized by The Walt Disney Company.
Thursday, October 12, 2023
Performance: 7:30 PM
---
What You Get When You Visit
In addition to the high-quality, professional performances, a visit to the Center for the Arts offers many ways for children to engage in the arts:
Family Art Days
Enjoy hands-on art activities with multiple projects designed for children of all ages before and after the show.
Meet and Greet
Meet with the performers in the lobby after most shows.
Free Museum Tours
Experience personal tours of the Frederick R. Weisman Museum of Art (free admission).
Free Backstage Tours
Explore behind-the-scenes with backstage tours by Center for the Arts staff.
Explore Pepperdine
Enjoy beautiful courtyards, amazing views, and rolling lawns while discovering our incredible campus community.
Explore Malibu
After your visit, spend a day in Malibu by visiting the beach, Malibu Pier, and the Getty Villa.
Not all of these activities will be available at every performance. Some activities will have limited availability, and programming is subject to change at any time. Call the box office at 310.506.4522 for more information.