Hours
Box Office
Open Monday through Friday, noon to 5 PM,
and two hours prior to most performances.
Weisman Museum
Open Tuesday–Sunday, 11 AM–5 PM
and one hour prior to most shows through intermission.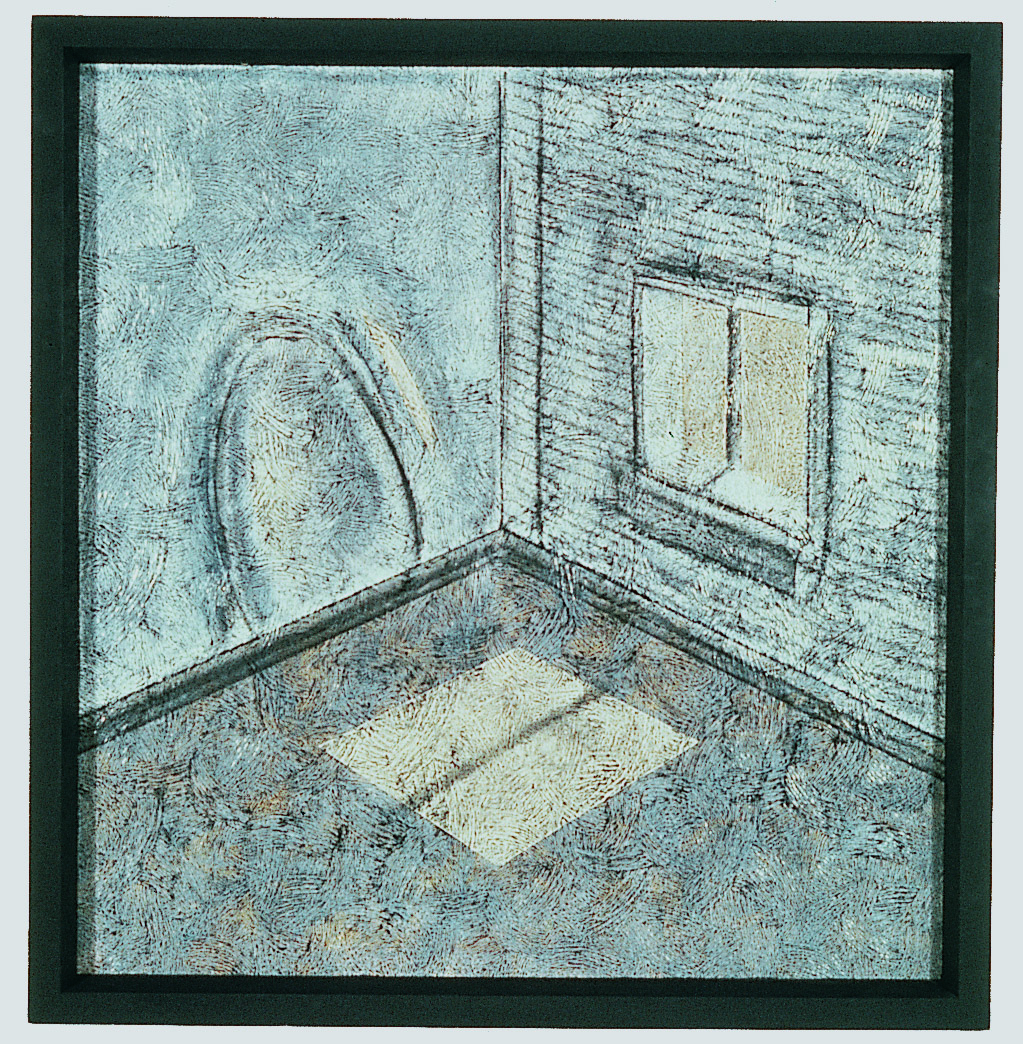 August 27 – December 8, 2019
Opening Reception: Sunday, September 15, 2019, 4–6 p.m.
Artists turn to black and white to explore essential visual effects. These colors carry deep psychological meaning ranging from white's association with light and purity to black's connection to darkness and death. This exhibition looks at a fascinating array of contemporary art that delves into the eternal mysteries of black and white.
Special Programs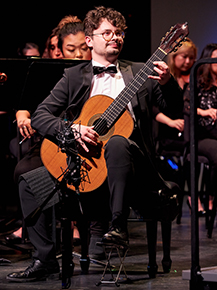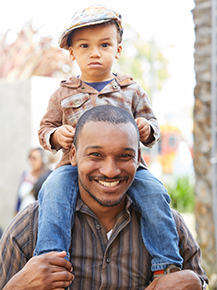 Connect