Hours
Box Office
Open Monday through Friday, noon to 5 PM,
and two hours prior to most performances. 
Weisman Museum
Open Tuesday–Sunday, 11 AM–5 PM
and one hour prior to most shows through intermission.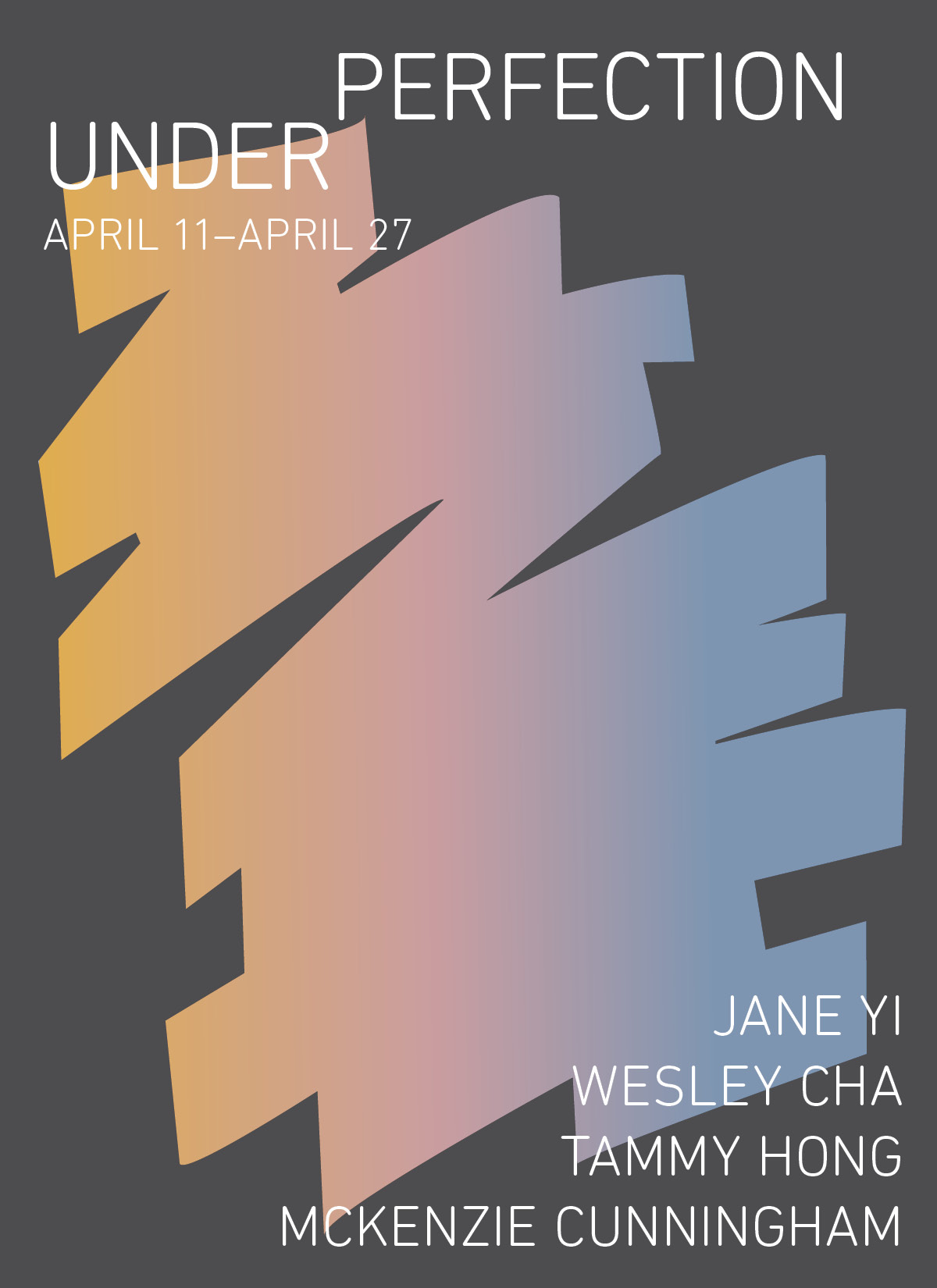 April 11–April 27, 2019
Opening Reception: Thursday, April 11, 2019, 5–7 p.m.
Underperfection will feature works by four artists who are graduating from Pepperdine's Seaver College with BA degrees in Studio Art. There will be an opening reception to meet the artists on Thursday, April 11 from 5–7 p.m. The student artists include Wesley Cha, McKenzie L. Cunningham, Tammy Hong, and Jane Yi. The exhibition and the opening reception are free and open to the public.
The show will feature art from a wide variety of mediums, including painting, video, sculpture, and installation. In addition, there is a rich diversity of ideas reflected in each artist's body of work.
Special Programs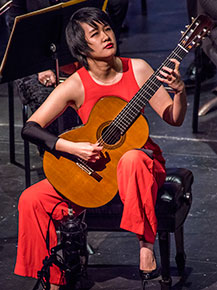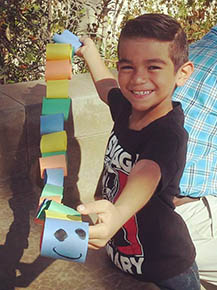 Connect