Welcome to the Lisa Smith Wengler Center for the Arts
Box Office
Hours:* Monday‑Friday, Noon‑5 PM
*open two hours prior to most performances
Weisman Museum
Hours:* Tuesday‑Sunday, 11 AM‑5 PM
*open one hour prior to most shows through intermission
Center for the Arts COVID‑19 Public Health Update
Upcoming Events
October 27–28, 2020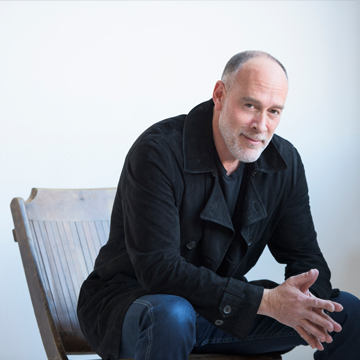 Tuesday, April 20, 2021
Listen to our 2019-20 season preview playlist.
Currently at the Frederick R. Weisman Museum of Art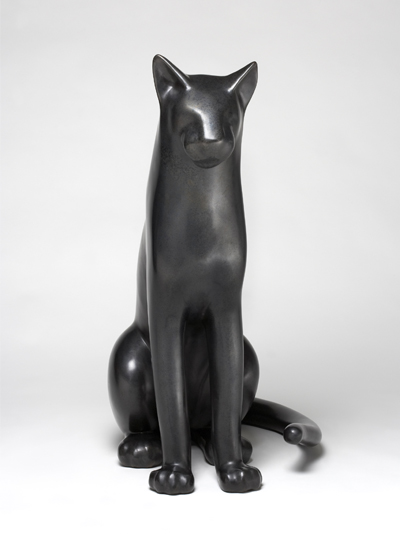 ---
Currently Closed for Installation
---
Next Exhibit:
June 9–July 26, 2020
Gwynn Murrill's elegant animal sculptures strike a balance between abstraction and realism. This exhibition features early works from the 1970s sculpted from wood, combined with more recent work made in bronze. Her smooth, streamlined forms convey a timeless serenity that captures the inner essence of each creature.