Hours
Box Office
Open Monday through Friday, noon to 5 PM,
and two hours prior to most performances. 
Weisman Museum
Open Tuesday–Sunday, 11 AM–5 PM
and one hour prior to most shows through intermission.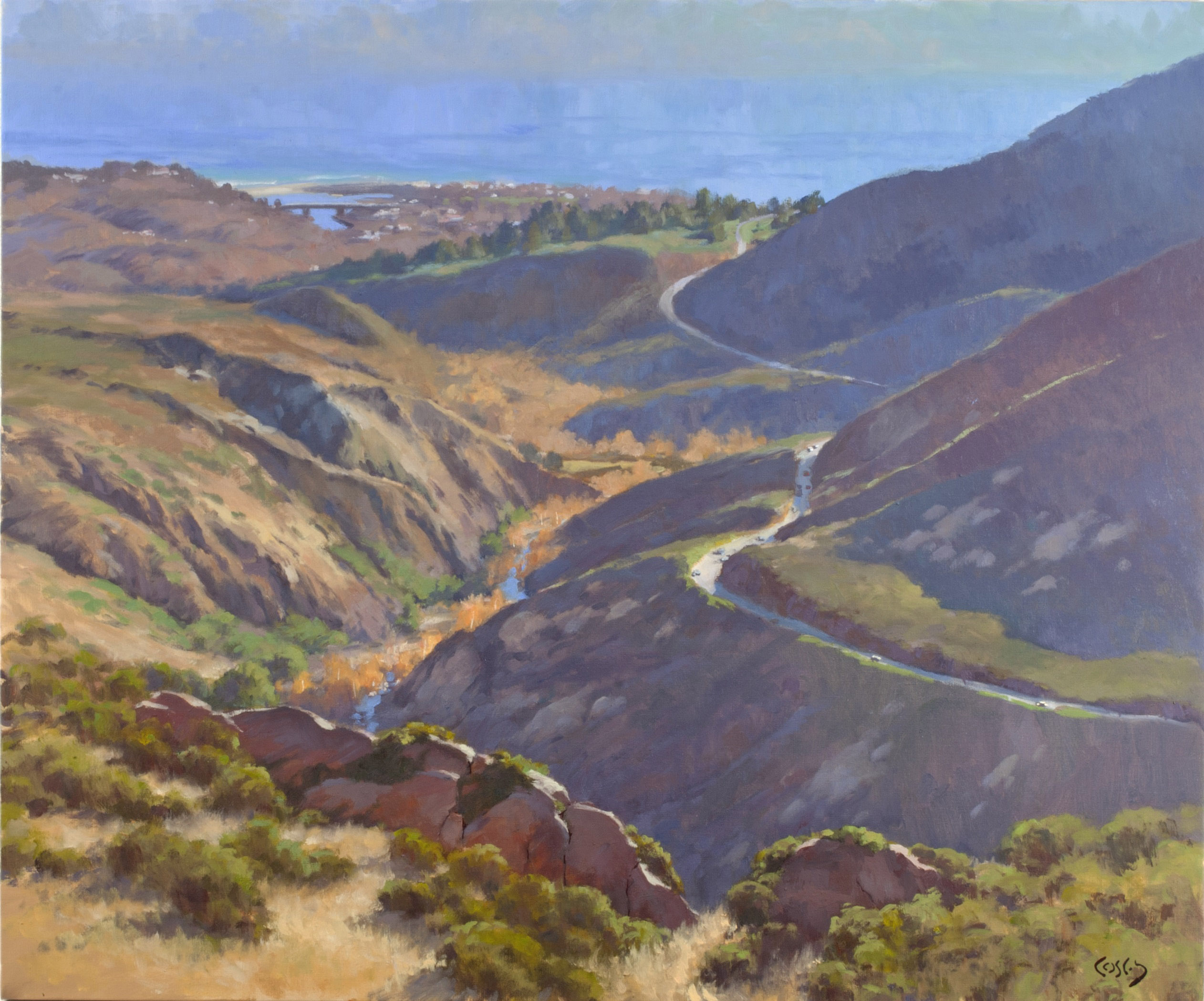 May 19 – July 29, 2018
Impressionism and plein air painting were dominant styles in California art in the early 1900s. This exhibition celebrates the continued vitality of this tradition by showcasing new paintings of Malibu, created by current members of the California Art Club, the oldest art association in the state.
Special Programs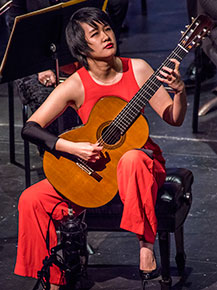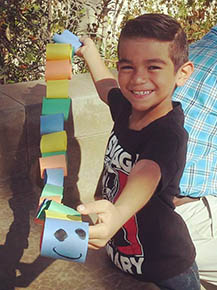 Connect