Welcome to the Lisa Smith Wengler Center for the Arts
Box Office
Hours:* Tuesday–Friday, Noon‑5 PM
*open two hours prior to most performances
Weisman Museum
Hours:* Wednesday–Sunday, 11 AM‑5 PM
*open one hour prior to most shows through intermission
Center for the Arts COVID‑19 Public Health Update
Upcoming Events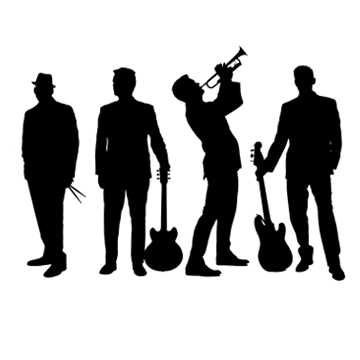 Sunday, January 23, 2022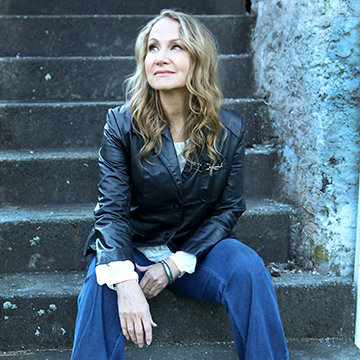 Tuesday, January 25, 2022
Friday, January 28, 2022
Check out music from some of our favorite artists.
Currently at the Frederick R. Weisman Museum of Art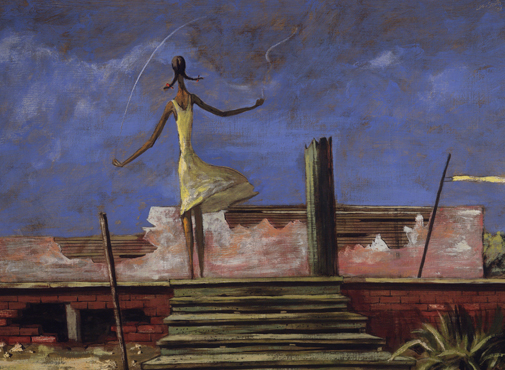 January 15–March 27, 2022

Opening Reception: Saturday, February 19, 2022, from Noon – 5 PM*
An impressive survey of African American history and culture, this exhibition of the award-winning Kinsey Collection includes masterful paintings and sculpture, photographs, rare books, letters, manuscripts, and more, celebrating the achievements of African Americans from the 16th century through the years of slavery and Emancipation, to the Civil Rights Movement and up to the present day.
*The Opening Celebration for the Kinsey Collection will take place on Saturday, February 19, Noon–5PM. The exhibition is currently open, but all opening events have been moved to February 19. If you previously registered for the original Opening Celebration date of January 15, please click "Learn More" below to access the registration page and select February 19.