Welcome to the Lisa Smith Wengler Center for the Arts
Box Office
Hours:* Tuesday‑Friday, Noon‑5 PM
*open two hours prior to most performances
Weisman Museum
Hours:* Tuesday‑Sunday, 11 AM‑5 PM
*open one hour prior to most shows through intermission
Center for the Arts COVID‑19 Public Health Update
Upcoming Events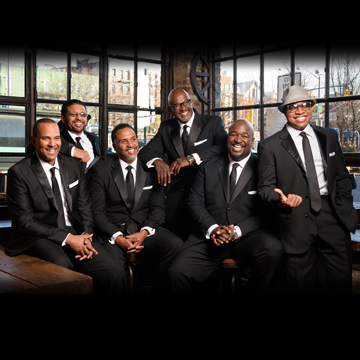 Wednesday, December 15, 2021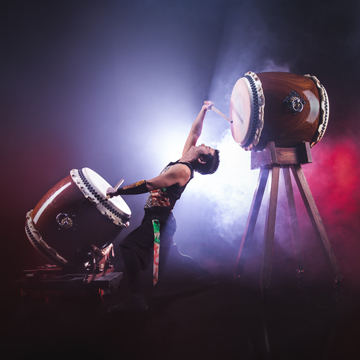 Friday, January 14, 2022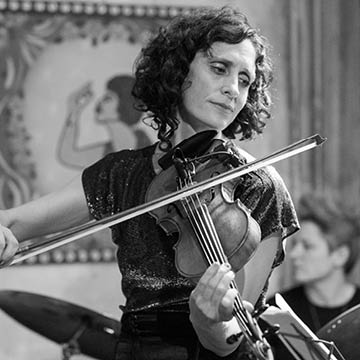 Friday, January 21, 2022
Check out music from some of our favorite artists.
Currently at the Frederick R. Weisman Museum of Art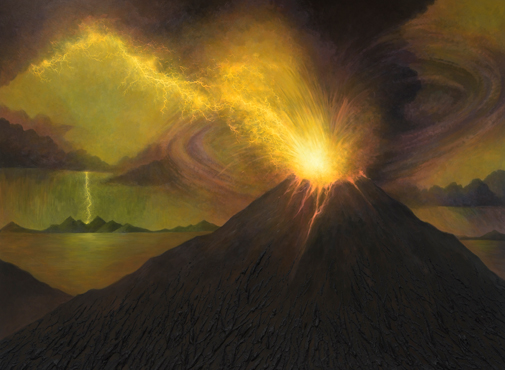 September 1–December 5, 2021
Nature and space are incredibly vast, and our relationship to them is unique and complex. Environmental Reflections: Contemporary Art from the Frederick R. Weisman Art Foundation exemplifies how we continually explore the natural world, from the depths of the oceans to the farthest reaches of space, calling to mind how early humans would trek through the landscape yearning for knowledge of the unknown. Nature has the ability to reflect our humanity—there is beauty, destruction, depth, and vast expanses yet to be discovered.