Welcome to the Lisa Smith Wengler Center for the Arts
Box Office
Hours:* Tuesday–Friday, Noon‑5 PM
*open two hours prior to most performances
Weisman Museum
Hours:* Tuesday–Sunday, 11 AM‑5 PM
*open one hour prior to most shows through intermission
Upcoming Events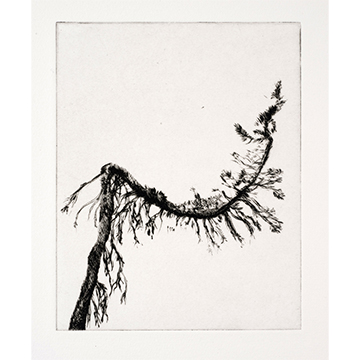 Now at the Frederick R. Weisman Museum of Art
Tuesday, August 30–Sunday, March 26, 2023
Lucas Reiner, Station XI - Crucifixion, 2010, drypoint, aquatint, spitbite, and etching on paper, from a portfolio of 15 prints. Courtesy of Bridge Projects.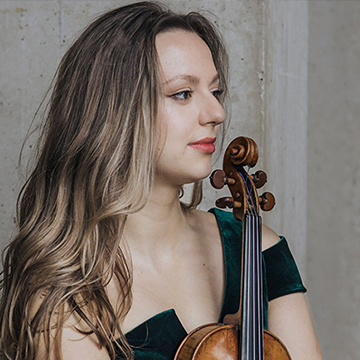 Recital Series 2022-2023
Maria Ioudenitch, violin coming April 2, 2023.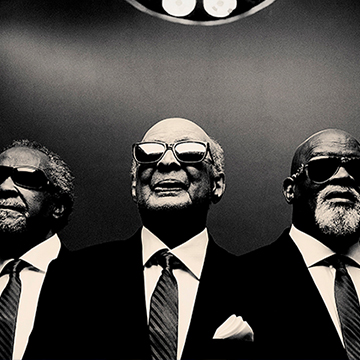 Season 2022-2023
Blind Boys of Alabama coming January 17, 2023.
Check out music from some of our favorite artists.
Now at the Frederick R. Weisman Museum of Art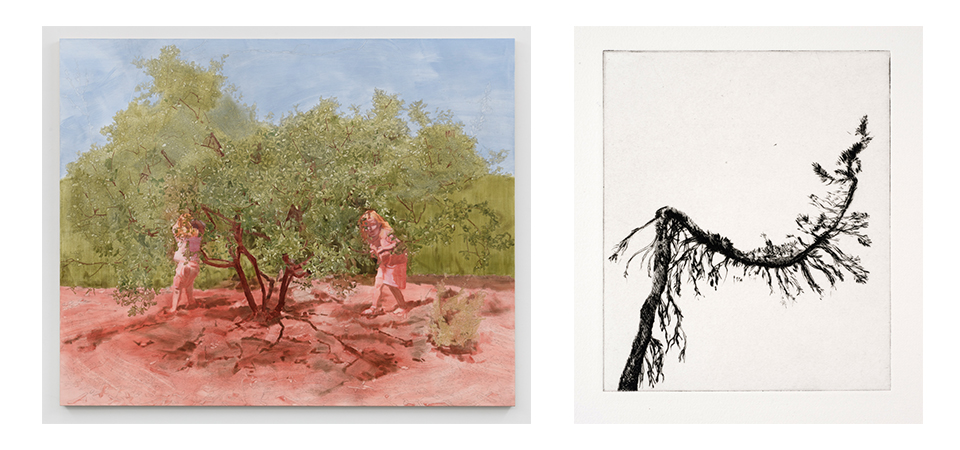 Tuesday, August 30–Sunday, March 26, 2023
Trees feature prominently in the origin stories of many world religions. Ancient history recounts how their shade and branches have been sites of contemplation, suffering, and renewal. Today, trees still speak: deep root systems form tangled webs of communication, blunt stumps nod to deforestation, and charred limbs attest to fires started by our own hands. First curated by Bridge Projects, a gallery that catalyzes interdisciplinary explorations of contemporary art, spirituality, and religious traditions, To Bough and to Bend explores these ecological issues through the work of 30 artists who look to religious and historic art practices to guide us back into fellowship with these old friends and the living world we share.
Opening Reception: Saturday, September 10, 2022 • 3–6 PM