Hours
Box Office
Open Monday through Friday, noon to 5 PM,
and two hours prior to most performances.

Weisman Museum
Open Tuesday–Sunday, 11 AM–5 PM
and one hour prior to most shows through intermission

Celebrating 25 Years of Acquisitions
May 13 - August 6, 2017
Opening Reception: Sunday, May 14, 2-4 p.m.
Over the past decades contemporary artists have explored these two key themes. Process reflects artists' interest in their own practice and methods. Reality remains a touchstone, a way of retaining contact with and commenting upon our everyday world. Including work by seminal artists such as Jean-Michel Basquiat, Jonathan Borofsky, Tim Hawkinson, Ed Keinholz, Mike Kelley, and Ed Moses, this exhibition offers a fascinating overview of vital trends in the art of our time.
Special Programs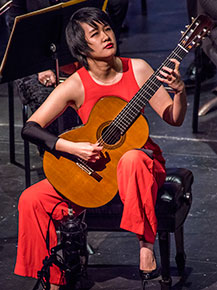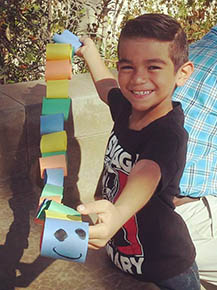 Connect