Hours
Box Office
Open Monday through Friday, noon to 5 PM,
and two hours prior to most performances.
Weisman Museum
Open Tuesday–Sunday, 11 AM–5 PM
and one hour prior to most shows through intermission.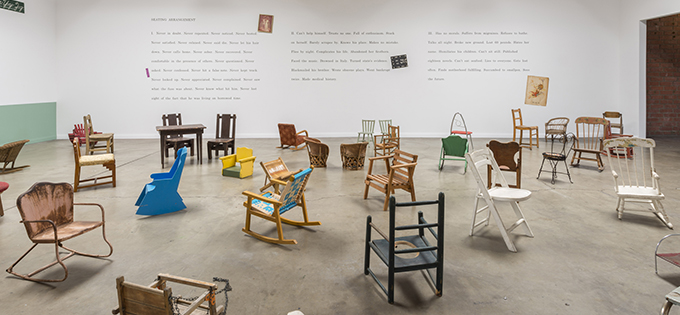 Private Lives & Public Affairs
January 20 - April 1, 2018
For over 40 years, Alexis Smith's art has explored the depths of popular culture. She begins with an array of images—ranging from thrift-store finds to nostalgic advertisements—and juxtaposes them with poetic and poignant texts. Her art underscores how the media shapes our self-image and reminds us that meaning is often fugitive and always surprising.
Special Programs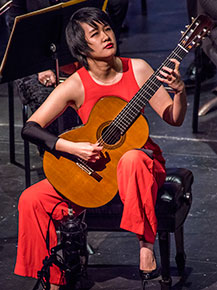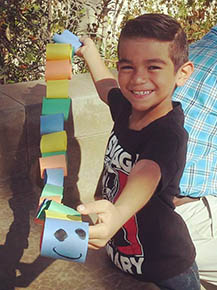 Connect