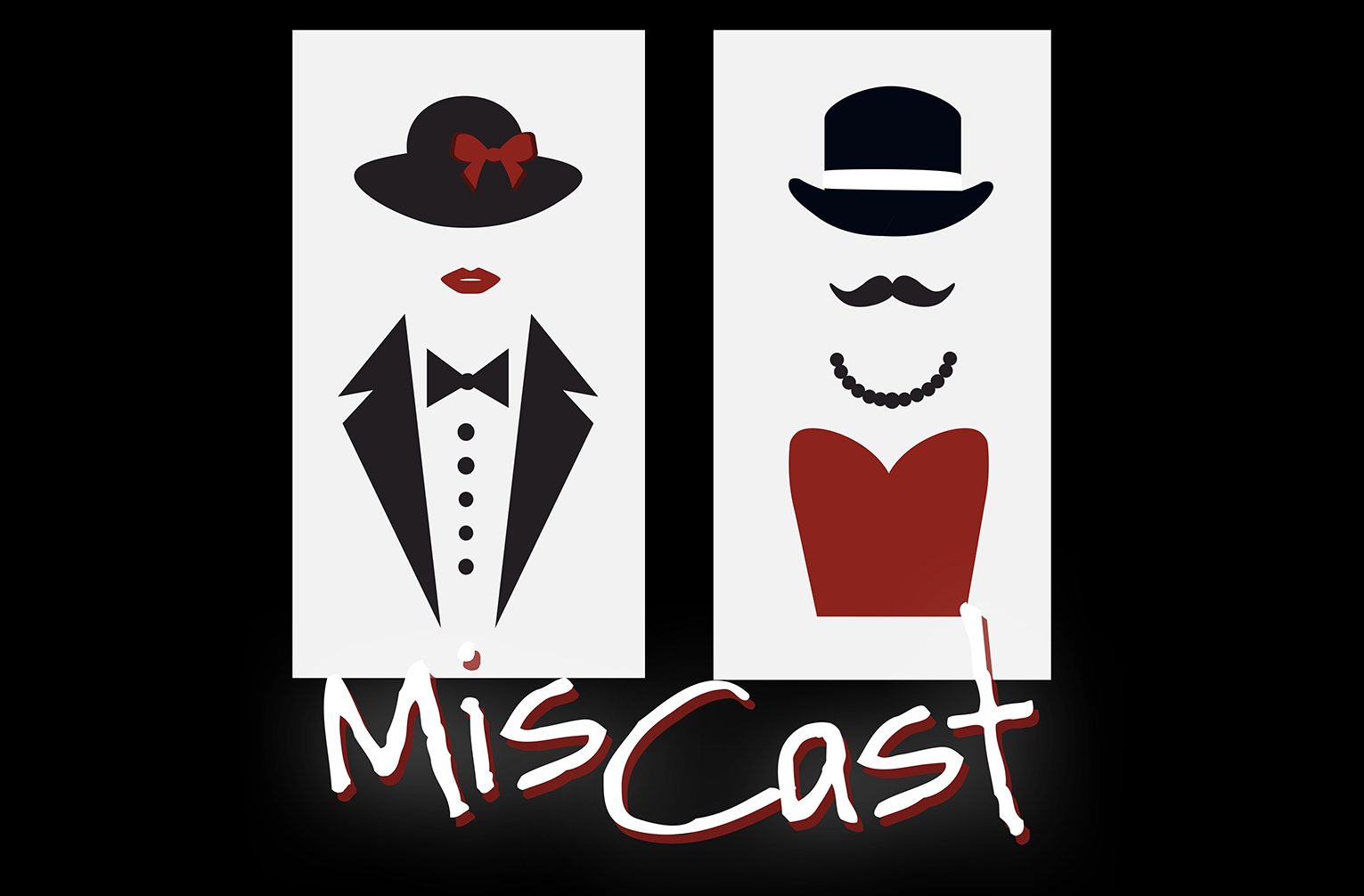 Contempo
Miscast
Saturday, March 18, 2023 • 7:30 PM
Contempo is Pepperdine's annual musical theatre review. 12 of our top musical theatre artists perform solos, small and large group numbers from contemporary musicals. This year's theme is MISCAST - people singing roles they would never be cast in real life!
Date
Saturday, March 18, 2023 • 7:30 PM
Show is free and open to the public, advance registration is not required.
Venue
The Light House, Tyler Campus Center
Contact Us
Box Office
Lisa Smith Wengler Center for the Arts
24255 Pacific Coast Highway
Malibu, CA 90263
Open Tuesday through Friday, noon to 5 PM,
and two hours prior to most performances.