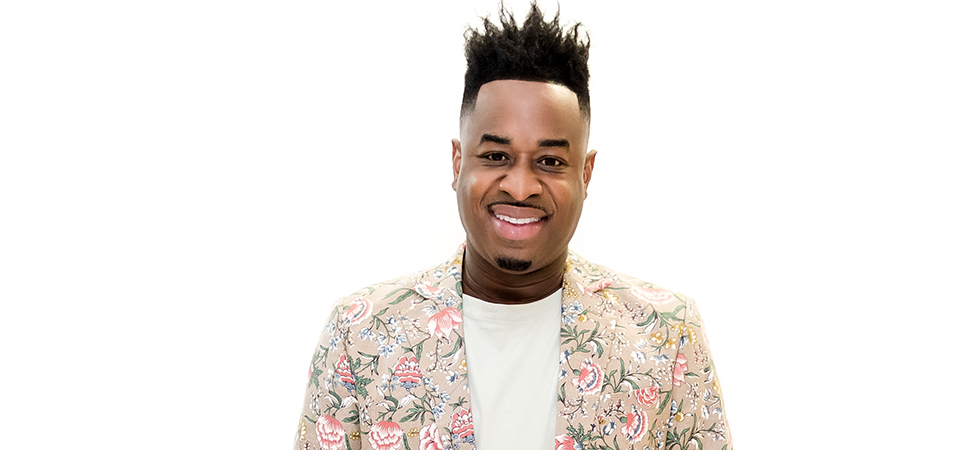 Joy to the World
A Christmas Musical Journey featuring Damien Sneed
Sunday, December 4, 2022 • 2PM
Celebrate the season with Damien Sneed, the multitalented composer, conductor, musician, and vocalist, in his Joy to the World: A Christmas Musical Journey. Sneed will perform on keyboards and vocals with a group of phenomenal singers and musicians as they render Sneed's unique arrangements of familiar Christmas carols, original holiday tunes, classical favorites, folk songs, spirituals, and more.
Date
Sunday, December 4, 2022 • 2PM
Tickets
$27.50–$60
$27.50 for youth 17 and under. Buy tickets to four (4) or more shows to receive a 10 percent discount.
Contact Us
Box Office
Lisa Smith Wengler Center for the Arts
24255 Pacific Coast Highway
Malibu, CA 90263
Open Tuesday through Friday, noon to 5 PM,
and two hours prior to most performances.