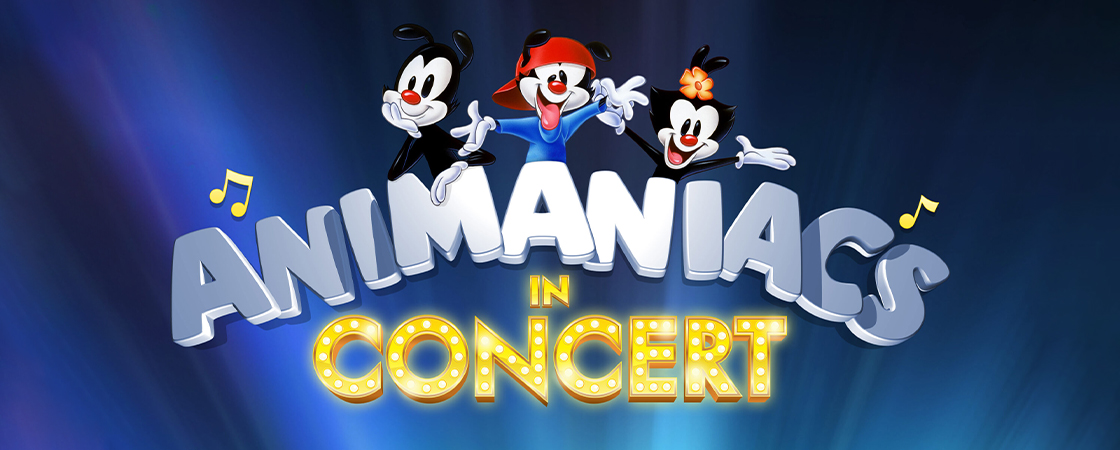 Animaniacs in Concert
Friday, April 19, 2024 · 8:00 PM
Join the leading voice cast of Animaniacs—the iconic animated Warner Bros. series created and produced by Steven Spielberg—for a "zany, animany and totally insaney" evening as they perform the world-famous songs backed by projections from the beloved cartoon TV series. The live show celebrates the creative inspiration behind the songs with lots of audience interaction and never-before-told behind-the-scenes insider stories shared by iconic voice actors like Randy Rogel, Rob Paulsen (Yakko), and Maurice LaMarche (The Brain) to some of the most unforgettable characters in the history of animation.
Date
Friday, April 19, 2024 · 8:00 PM
Contact Us
Box Office
Lisa Smith Wengler Center for the Arts
24255 Pacific Coast Highway
Malibu, CA 90263
Open Tuesday through Friday, noon to 5 PM,
and two hours prior to most performances.