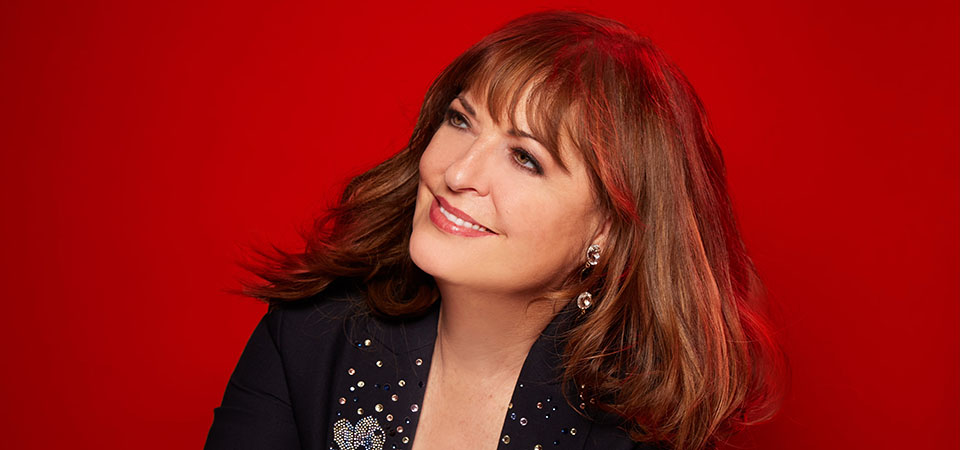 Ann Hampton Callaway Sings the '70s
Saturday, March 2, 2024 · 8:00 PM
Don't miss the Tony-nominated Broadway star and platinum-selling singer/songwriter for a night of rousing and beautiful classics with her all-star trio. Callaway covers hits from the great songwriters of the time—Carole King, James Taylor, and Joni Mitchell—and puts her own stamp on the unforgettable songs from the Carpenters, Linda Ronstadt, Barbra Streisand, and other beloved singers of the decade. "For sheer vocal beauty, no contemporary singer matches Ms. Callaway" (Stephen Holden, New York Times).
Date
Saturday, March 2, 2024 · 8:00 PM
Contact Us
Box Office
Lisa Smith Wengler Center for the Arts
24255 Pacific Coast Highway
Malibu, CA 90263
Open Tuesday through Friday, noon to 5 PM,
and two hours prior to most performances.