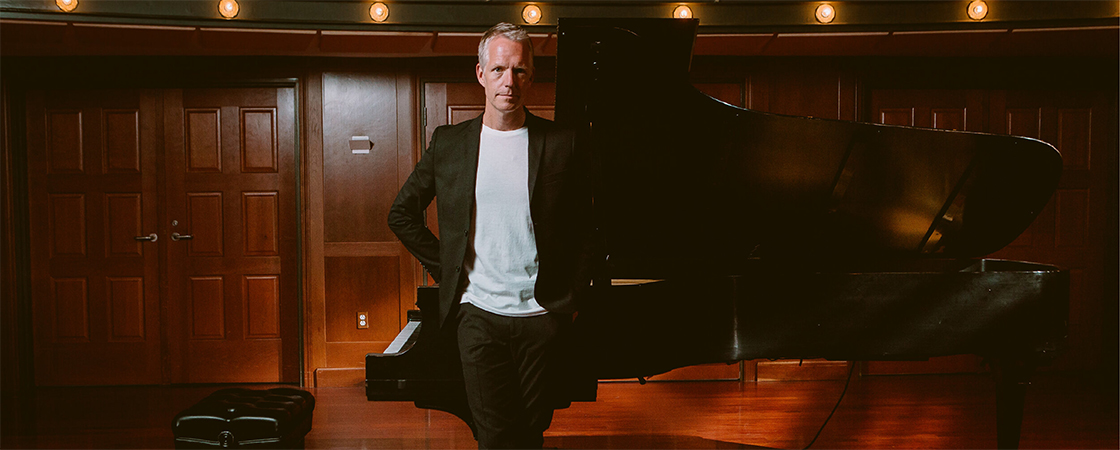 Chad Lawson
Wednesday, March 20, 2024 · 8:00 PM
As a world-renowned pianist with multiple number-one releases, Chad Lawson modernizes piano for the next generation through his bold interpretation of the classics—electronic loops and atmospherics resonate with electronic dance music fans and neoclassical traditionalists alike. With his latest album, Lawson took an honest look at his career and found that being true to himself was more important than any accolade. His reflections are inspirational, brave, and most of all—freeing.
Date
Wednesday, March 20, 2024 · 8:00 PM
Contact Us
Box Office
Lisa Smith Wengler Center for the Arts
24255 Pacific Coast Highway
Malibu, CA 90263
Open Tuesday through Friday, noon to 5 PM,
and two hours prior to most performances.