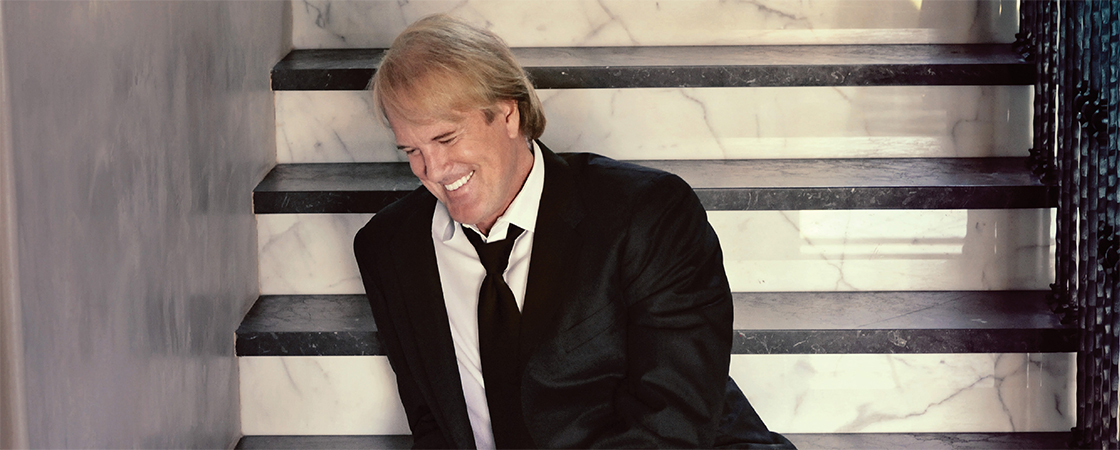 John Tesh
Big Band Live
Saturday, February 3, 2024 · 8:00 PM
Sponsored by the Flamminio family
Internationally renowned pianist John Tesh has enjoyed six music Emmys, 2 GRAMMY nominations, and four gold records in his three-decade-long career. Join us for an evening of songs and stories as Tesh reflects on his recent battle with cancer and gives an inspiring meditation on persistence, grit, purpose, and the importance of faith and family.
Date
Saturday, February 3, 2024 · 8:00 PM
Contact Us
Box Office
Lisa Smith Wengler Center for the Arts
24255 Pacific Coast Highway
Malibu, CA 90263
Open Tuesday through Friday, noon to 5 PM,
and two hours prior to most performances.