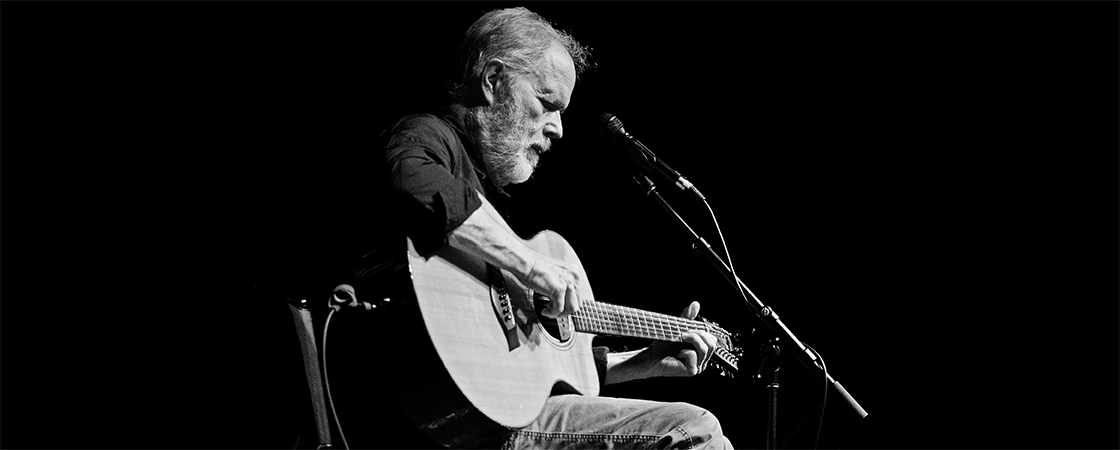 Leo Kottke
Thursday, February 8, 2024 · 8:00 PM
Described by the Los Angeles Times as "an American legend in the guitar world," two-time GRAMMY-nominee Leo Kottke has set the highest standards for acoustic finger-picked guitar. Kottke's music draws on blues, jazz, and folk influences, and he's known for his innovative playing style on 6- and 12-string guitars, as well as his original interpretations of genre classics such as "June Bug," "Pamela Brown," "Julie's House," and "Jack Gets Up."
Date
Thursday, February 8, 2024 · 8:00 PM
Contact Us
Box Office
Lisa Smith Wengler Center for the Arts
24255 Pacific Coast Highway
Malibu, CA 90263
Open Tuesday through Friday, noon to 5 PM,
and two hours prior to most performances.