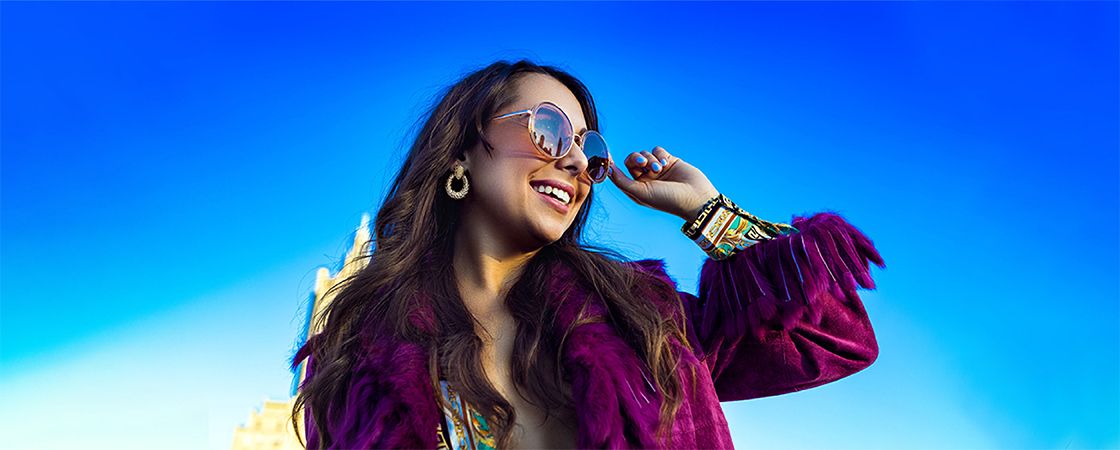 Veronica Swift
Tuesday, October 17, 2023 · 8:00 PM
Having made her mark on the international jazz scene as one of the star vocalists of her era, Veronica Swift has expanded her style, establishing herself as a skilled rock and soul singer and a dynamic performer. "She has a miraculous voice, musical ability, and technique, as well as an innate gift for entertaining a crowd" (Wall Street Journal).
Date
Tuesday, October 17, 2023 · 8:00 PM
Contact Us
Box Office
Lisa Smith Wengler Center for the Arts
24255 Pacific Coast Highway
Malibu, CA 90263
Open Tuesday through Friday, noon to 5 PM,
and two hours prior to most performances.