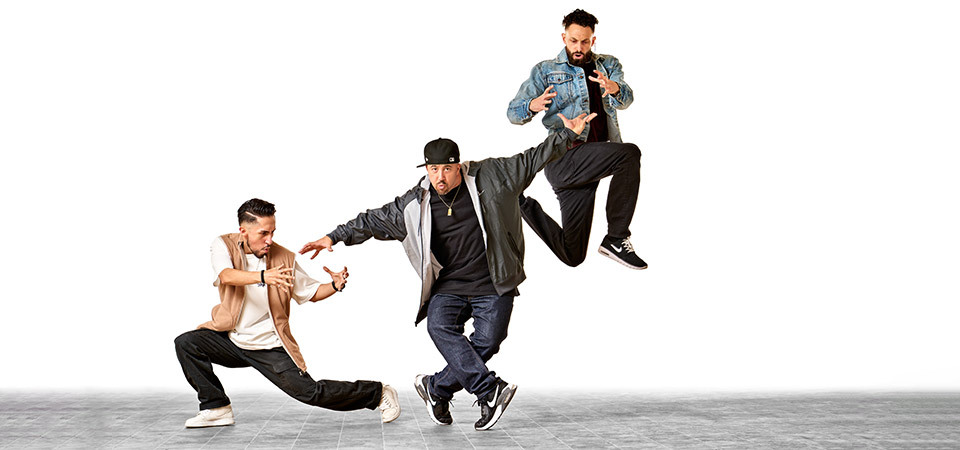 Versa-Style Dance Company
Saturday, January 27, 2024 · 8:00 PM
Versa-Style Dance Company is "Los Angeles' best dance troupe for hip-hop empowerment" (LA Weekly). The group's latest production, Freemind Freestyle, consists of high-energy, unadulterated hip-hop movement that explores and pushes the boundaries of the origins and roots of street vernacular dances such as locking, popping, hip-hop, and krump. Audiences will gain a new appreciation for hip-hop dance culture and will be vividly immersed into the depth and beauty that unites us all.
Date
Saturday, January 27, 2024 · 8:00 PM
Contact Us
Box Office
Lisa Smith Wengler Center for the Arts
24255 Pacific Coast Highway
Malibu, CA 90263
Open Tuesday through Friday, noon to 5 PM,
and two hours prior to most performances.