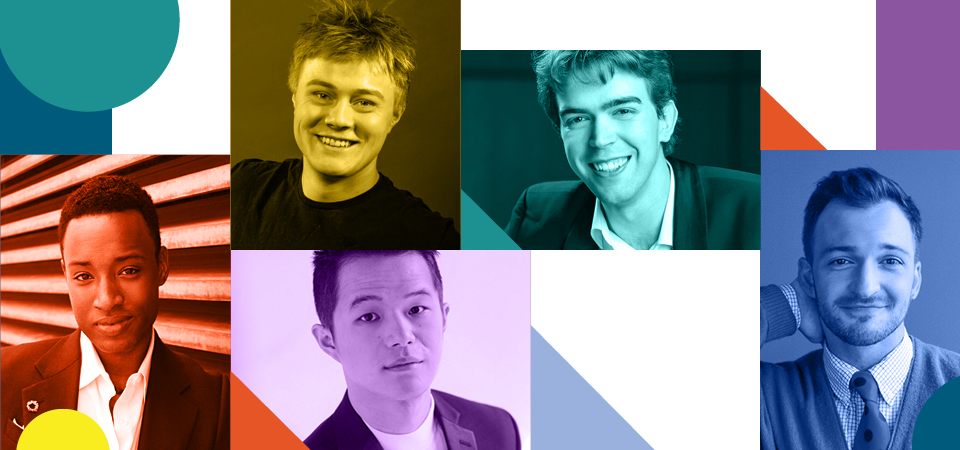 Young Concert Artists on Tour
Sunday, January 21, 2024 · 2:00 PM
Part of the G. Beverly Bergmann Recital Series
Young Concert Artists (YCA) musicians are the leaders of the future—stars who combine world-class talent with creative vision to bring new reach and relevance to the art form. For more than 60 years YCA has discovered extraordinary young musicians, providing them with the support, clarity, and confidence to tell their stories, as well as the tools, opportunities, and infrastructure to take their careers to the highest level. The artists featured in Malibu include Chinese violinist Lun Li, Danish cellist Jonathan Swensen, Spanish/Dutch pianist Albert Cano Smit, American tenor Daniel McGrew, and American bass-baritone Joseph Parrish.
Date
Sunday, January 21, 2024 · 2:00 PM
Contact Us
Box Office
Lisa Smith Wengler Center for the Arts
24255 Pacific Coast Highway
Malibu, CA 90263
Open Tuesday through Friday, noon to 5 PM,
and two hours prior to most performances.