Staff Profiles – Dani Lobello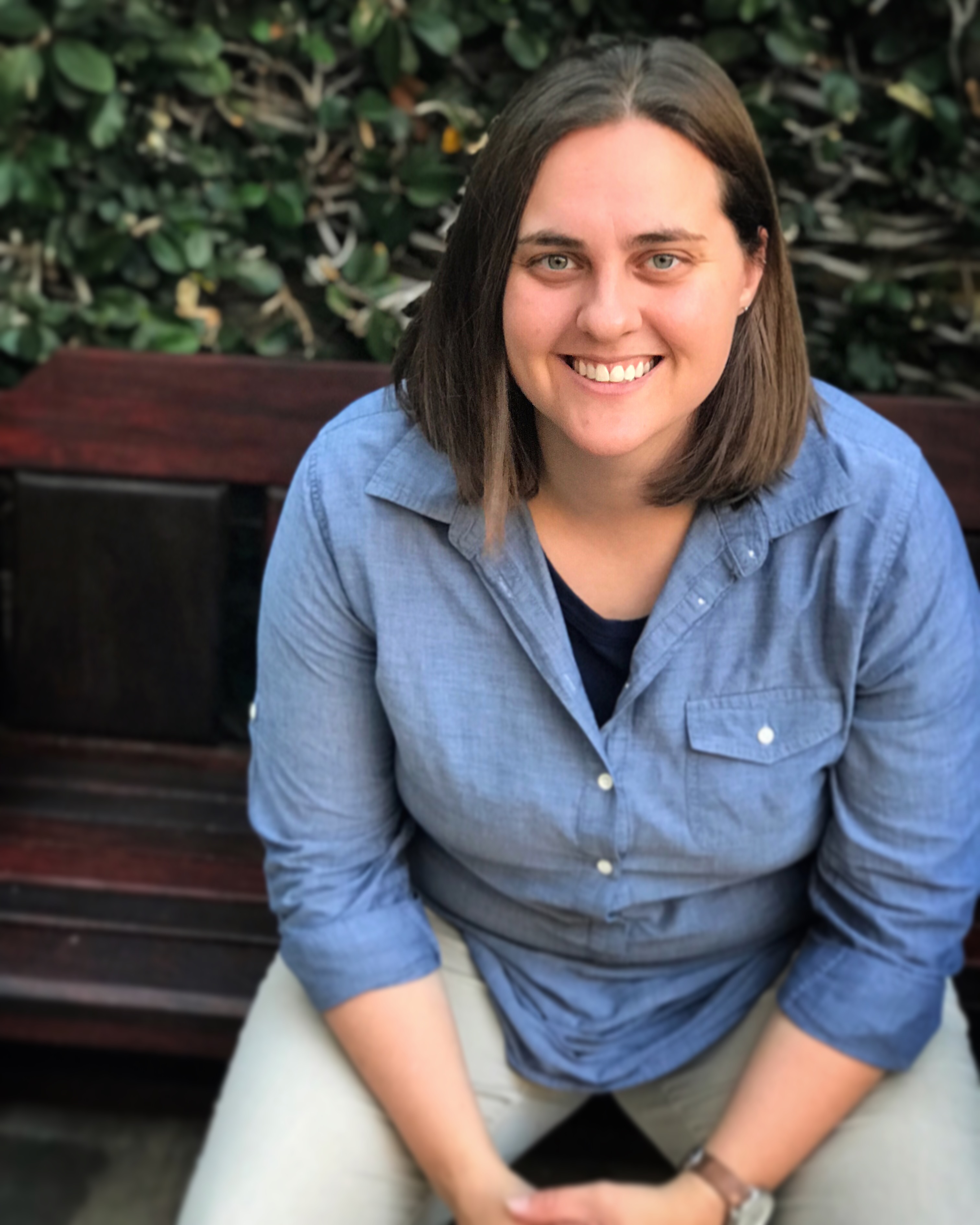 This week our staff spotlight is on the Director of Production for the Center for the Arts, Dani Lobello. Be sure to check out her customized playlist below her profile!
How long have you worked at Center for the Arts?
Five years.
Please provide a short description of the responsibilities of your position.
I am responsible for supervising all technical aspects including lighting, sound, and video for all rental and presented shows at Smothers Theatre. This includes interfacing with guest artists, professional technicians, tour managers, production managers, student technicians, designers and faculty. I occasionally teach an independent study class or mentor a student with the Pepperdine Seaver College Fine Arts Division.
Please describe your arts background (education, prior arts-related jobs, etc.).
I have a BA in Theatre from Winona State University in Winona, MN. I worked for eight years as the Production Manager for Six Flags Great America in Gurnee, IL where I created shows, executed them and managed month long runs. I also worked as a Technical Director at Viking Middle School in Gurnee, IL, helping middle school students become knowledgeable theatre technicians and performers.
What is your favorite artist/production/exhibition you've seen at Pepperdine?
Rhythmic Circus, these guys came in with a really fun attitude and the show was a blast!
What is your favorite aspect of your job?
The students and people that I get to interact with as both technicians and performers, and the diversity of the shows that we do.
Why do you think the arts are important? What value do they provide to the culture?
The arts are there when nothing else seems right. They can allow you to reflect and react to the current times. They can bring people closer by having a shared experience and can encourage meaningful conversations about lives, experiences, and feelings. Arts have the ability to communicate in different and new ways, allowing the viewers to look on themselves and their own actions in a new light. They are a way to document the past and picture the future. They can also provide an escape and encourage the imaginations of all people, young and old.
How have you been keeping yourself entertained during quarantine?
I have been playing games with roommates and on Zoom. I have also watched the entire Marvel series of movies remotely with friends.
To learn more about the Center for the Arts staff members and for updates on our 2020–2021 season, please visit our website or follow us on Facebookand Instagram.