Director Selects | Black Artists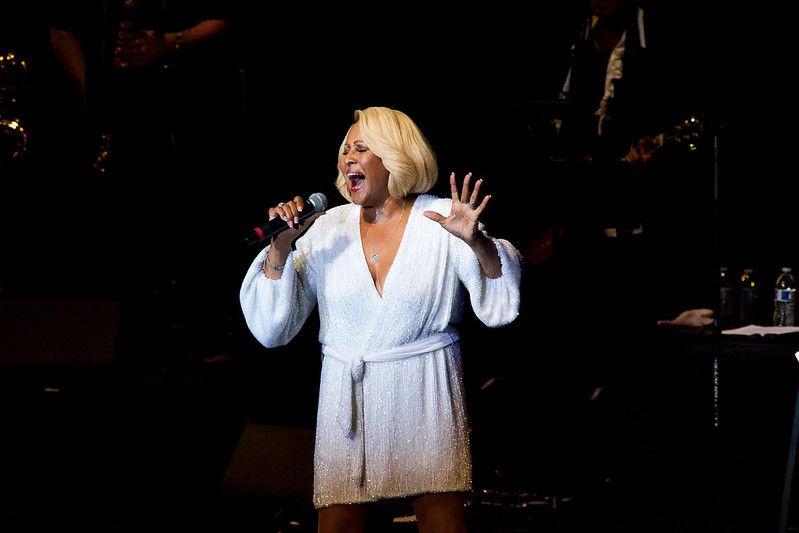 *For the next several weeks, we will provide curated lists from Rebecca Carson, our Managing Director, featuring a selection of our favorite Center for the Arts artists.*
In light of recent events, and our continued commitment to racial diversity, this week we would like to highlight some Black artists we've featured on our stages whose performances have enriched our lives with their creative expression.
Ailey II
This is a beautiful, stunning company with a rich history and powerful choreography. Alvin Ailey American Dance Theater has opened up free performances on their website.
Dionne Warwick
We presented Dionne Warwick in 2012. I find it impossible to listen to this song and not sing along.
Jeffrey Osborne
We presented Jeffrey Osborne last January. His voice is tremendous, and what a stage presence!
Lizz Wright
I don't know that anyone who attended Lizz Wright's show at Pepperdine will ever forget it. What a powerful, beautiful, moving show.
The Blind Boys of Alabama
We presented The Blind Boys of Alabama several times over the years. Sadly, Clarence Fountain passed away in 2018 at the age of 88. Here they are singing with another one of my favorite groups, The Lone Bellow.