Director Selects | Family Performances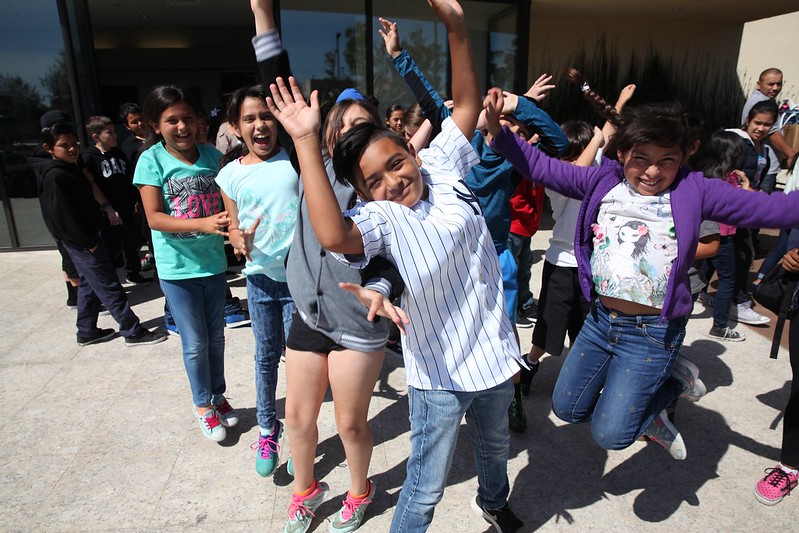 *For the next several weeks, we will provide curated lists from Rebecca Carson, our Managing Director, featuring a selection of our favorite Center for the Arts artists.*
I've always had a soft spot for our performances for children and families. Children are incredibly honest audience members, and it's humbling to have them join us. Here are some of my favorite performances for children and families that we have presented throughout the years.
Dan Zanes and Claudia Eliaza
Dan Zanes is a Grammy award winning children's musician, now married to the incredible Hatian American singer and music therapist Claudia Eliaza. Together they sing, harmonize, dance, and make you want to sing along and make the world a better place. They have a delightful Social Isolation song series on social media.
Mermaid Theatre of Nova Scotia
For many little ones, the first live show they will ever see is by Mermaid Theatre of Nova Scotia. We have presented some great work of theirs over the years, from The Very Hungry Caterpillar to Goodnight Moon and the Runaway Bunny. Sadly, it's not the same watching their performances online, but they have a great website with resources on puppetry and creation.
Sonia de los Santos
Singer songwriter Sonia de los Santos warms your heart. When she performed with us in 2018, I saw her version of "Esta es tu Terra (This Land is Your Land)" four times. I cried every single time. She also has a fantastic home concert series.
Jazzy Ash and the Leaping Lizards
Jazzy Ash has an amazing voice and a fun, delightful band. You know you have a hit when children can't stop dancing!
The Okee Dokee Brothers
GRAMMY-Award winning duo The Okee Brothers write irresistible, fun-loving songs for children and families. I dare you to resist the charms of this one.