Director Selects | Fan Favorites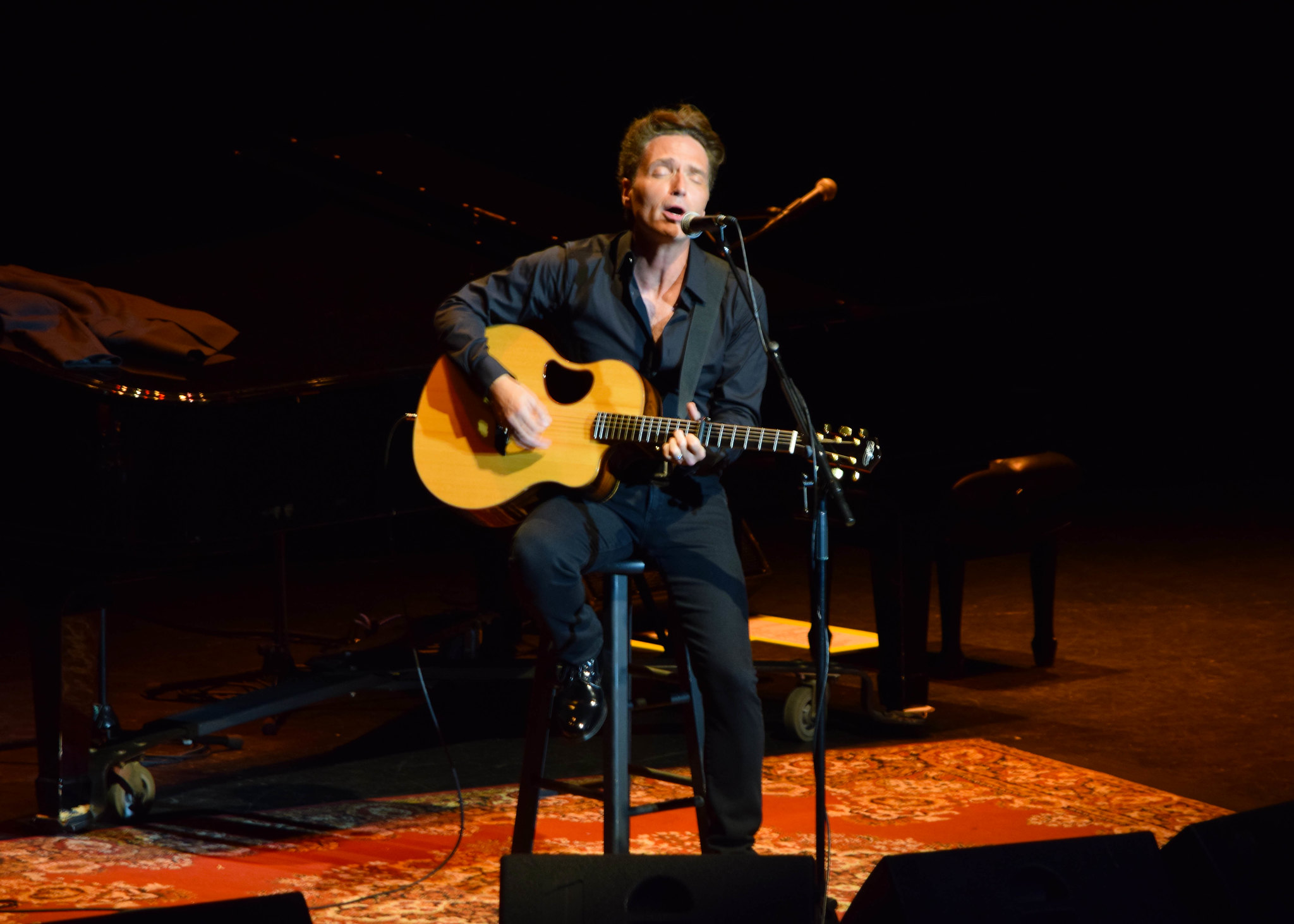 *For the next several weeks, we will provide curated lists from Rebecca Carson, our Managing Director, featuring a selection of our favorite Center for the Arts artists.*
You know you have a fan favorite on your hands when audience members start arriving two hours before the show! I've chatted with patrons from throughout California, Seattle, Chicago, and even Canada to see these tremendous performances.
Sheena Easton
We presented Sheena Easton in January 2019. What an amazing voice and a fantastic presence. Here she is singing Martina McBride's "Anyway."
Richard Marx
I don't think I've ever seen as many phone cameras deployed at once as when we first presented Richard Marx in 2014! I love Richard's songwriting, his musicianship, and his sense of humor. Bonus points to him for bringing his mom to the show. Check out the beautiful Malibu views in his video here.
Randy Travis
We presented Randy Travis in 2008. Randy Travis suffered a series of health issues in the early 2010s, including a stroke in 2013. I was heartened to see this new song released this spring. Artists are resilient creators!
Trombone Shorty
We presented Trombone Shorty in 2012. I think Trombone Shorty and his band only made it through one song before the audience rose to their feet, where they stayed for the rest of the show. This Tiny Desk Concert gives you a sense of their great spirit and joy.
2Cellos
Sometimes we are lucky enough to present an artist right at the perfect moment. We presented 2Cellos in 2015, right before they exploded in popularity and started playing in front of giant arenas like this one in Croatia.