Staff Profiles – Rick Aglietti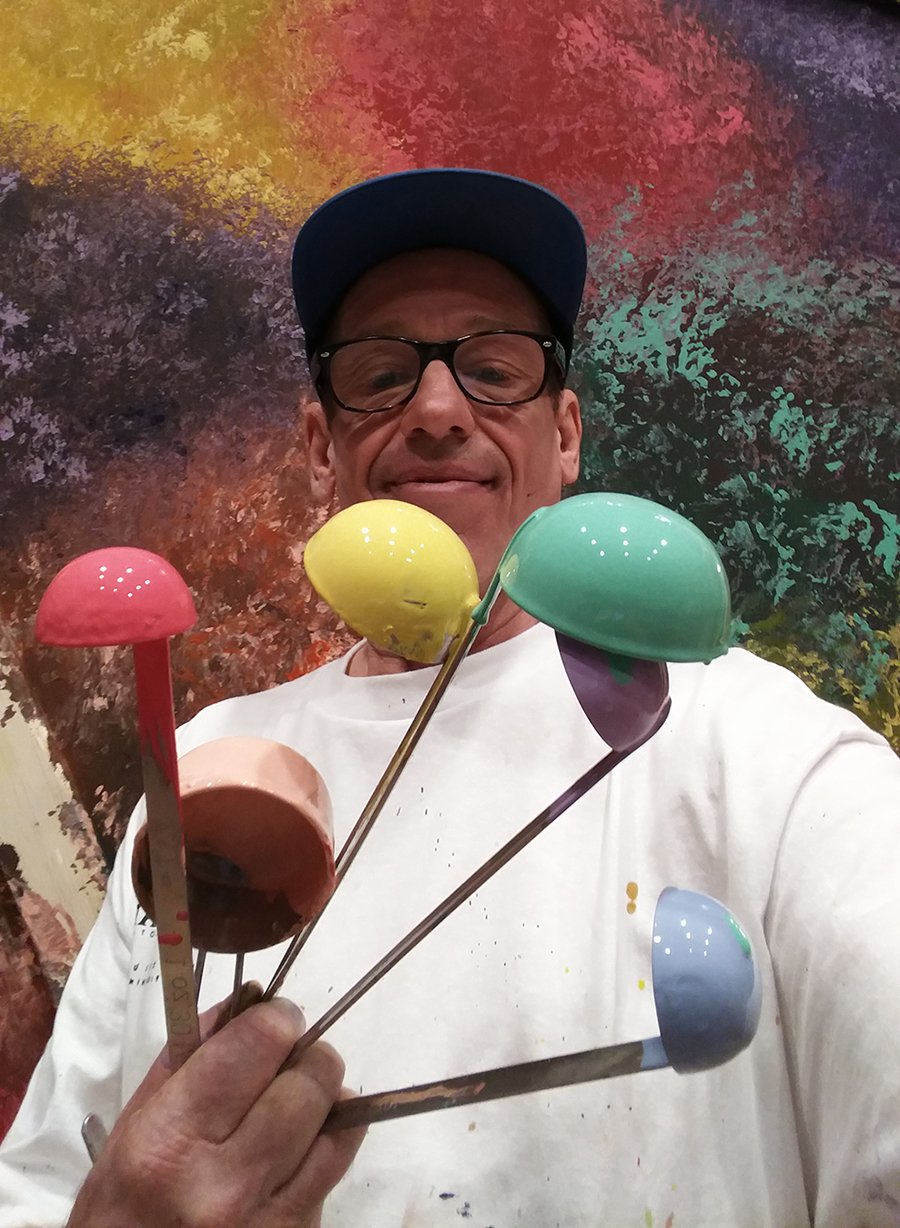 This week our staff spotlight is on the Technical Director for the Center for the Arts, Rick Aglietti. Be sure to check out his customized playlist below his profile!
How long have you worked at Center for the Arts?
30 years.
Please provide a short description of the responsibilities of your position.
Besides my general responsibilities as Theatre Department Technical Director and Scenic Designer, I also oversee both the budgets for Fine Arts productions and the student crews.
Please describe your arts background (education, prior arts-related jobs, etc.).
BAS University of Pittsburgh Theatre Arts
MA West Virginia University Theatre Design and Technology,
Technical Director/Lighting Designer Cedar Point Amusement Park,
Technical Director/Scenic Designer Music Theatre Associates
What is your favorite artist/production/exhibition you've seen at Pepperdine?
Les Misérables (2013)
What is your favorite aspect of your job?
Every production is different.
Why do you think the arts are important? What value do they provide to the culture?
Great to see life thrown back at you.
How have you been keeping yourself entertained during quarantine?
I have continued my design work.
To learn more about the Center for the Arts staff members and for updates on our 2020–2021 season, please visit our website or follow us on Facebookand Instagram.