Staff Profiles – Tyler Flynn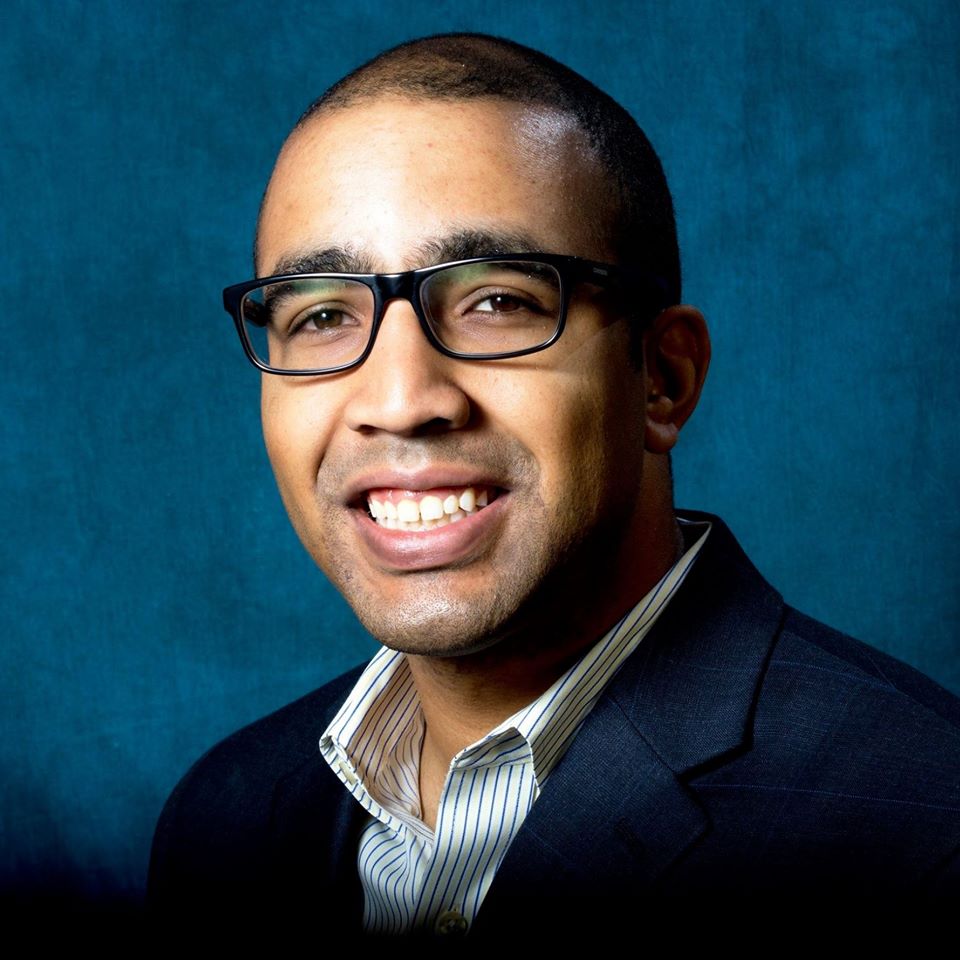 This week our staff spotlight is on the Publicity & Marketing Manager for the Center for the Arts, Tyler Flynn. Be sure to check out his customized Spotify playlist at the bottom of the page!
How long have you worked at Center for the Arts?
Almost three years (I started October 2017).
Please provide a short description of the responsibilities of your position.
I am responsible for all marketing and promotional initiatives at Center for the Arts and Weisman Museum. This includes managing and designing all paid print and digital marketing campaigns, maintaining all social media accounts, creating all printed materials (banners, flyers, brochures, programs, etc.), writing press releases, etc. Basically anything related to the communications field.
Please describe your arts background (education, prior arts-related jobs, etc.).
–BA in Journalism – Liberty University
–MFA in Public Relations – Syracuse University
What is your favorite artist/production/exhibition you've seen at Pepperdine?
I didn't come to Center for the Arts with any arts background, so my time at Pepperdine has provided me with wonderful exposure to new artists and allowed me to experience some incredible performances. Some of my favorites have included Derina Harvey Band (great Irish/Celtic music and some of the nicest people I've met), On Broadway, Mandy Harvey, Cirque FLIP Fabrique, Classic Albums Live, Sammy Miller and the Congregation, and Ailey II (my favorite dance performance that I've ever seen). In terms of student performances, I always look forward to the fall musical, and the Christmas concert is the highlight of my holiday season.
What is your favorite aspect of your job?
I love getting to use my creative abilities and marketing knowledge to get people excited for shows and provide them with amazing art experiences.
Why do you think the arts are important? What value do they provide to the culture?
The arts provide us with beautiful diversity and exposure to different cultures. They allow us to express our God-given creativity and tell incredible stories (Colossians 3:23).
How have you been keeping yourself entertained during quarantine?
Board games with my roommate, going on hikes, meal prepping via my crockpot and standalone freezer for the next two months:)
To learn more about the Center for the Arts staff members and for updates on our 2020–2021 season, please visit our website or follow us on Facebook, and Instagram.