Pepperdine University Orchestra
Thursday, October 19, 2017 • 7:30 PM
Tony Cason, Director
Pepperdine University's music ensembles begin their fall performances in October at Smothers Theatre. Please join us on October 19 when internationally acclaimed pianist, Rufus Choi, joins the University Orchestra for a performance of Beethoven's Piano Concerto No. 5 "Emperor." This concerto is filled with some of the noblest music ever written and Professor Choi's energy, technique, and extraordinary musical understanding will make this a memorable evening. Jean Sibelius' Symphony No 2 will complete the concert. The heroic first and final movements have made it his most popular symphony and triumphantly acclaimed as a masterpiece pointing in the same direction as the symphonies of Beethoven.
The Pepperdine University Orchestra performs a range of classical and contemporary repertoire providing students the opportunity to perform great orchestral music in a positive environment while striving for the highest standards of excellence in performance.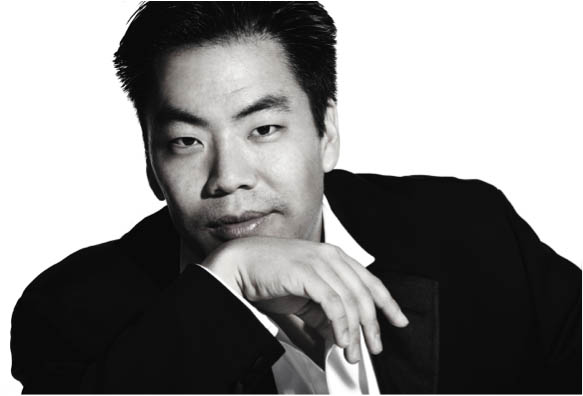 Date
Thursday, October 19, 2017 • 7:30 PM
Contact Us
Box Office
Lisa Smith Wengler Center for the Arts
24255 Pacific Coast Highway
Malibu, CA 90263
Open Tuesday through Friday, noon to 5 PM,
and two hours prior to most performances.