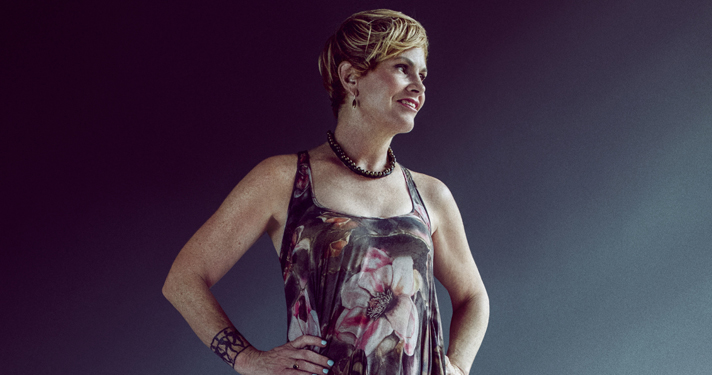 Shawn Colvin And Her Band
A Few Small Repairs 20th Anniversary Tour
Wednesday, October 11, 2017 • 8 PM
featuring Larry Campbell & Teresa Williams
Grammy-winner Shawn Colvin shines with the sublime sensitivity and dry wit that has earned her an enduring reputation as one of America's great live performers. Her songs have topped the Billboard charts, including "Round of Blues," "I Don't Know Why," and "Nothin' On Me," as well as 1997's pop hit "Sunny Came Home," which earned her two of Grammy's biggest awards, Record Of The Year and Song of the Year. shawncolvin.com
This tour celebrates the 20th anniversary and release of A Few Small Repairs, featuring the original album remastered with seven bonus audio tracks. This performance will showcase Shawn performing the album in its entirety alongside a variety of hits, personal favorites and surprises from her repertoire. Multi-instrumentalist-singer Larry Campbell and his wife singer-guitarist Teresa Williams will support Shawn in addition to appearing in the band.
The Los Angeles Times called A Few Small Repairs "an effective sharing of an experience both personal and universal." Entertainment Weekly gave the album an "A" rating, praising it as "a declaration of independence... full of wisdom and ravishing melodies, Repairs is a tour de force that needs no fixing."
Date
Wednesday, October 11, 2017 • 8 PM
Contact Us
Box Office
Lisa Smith Wengler Center for the Arts
24255 Pacific Coast Highway
Malibu, CA 90263
Open Tuesday through Friday, noon to 5 PM,
and two hours prior to most performances.