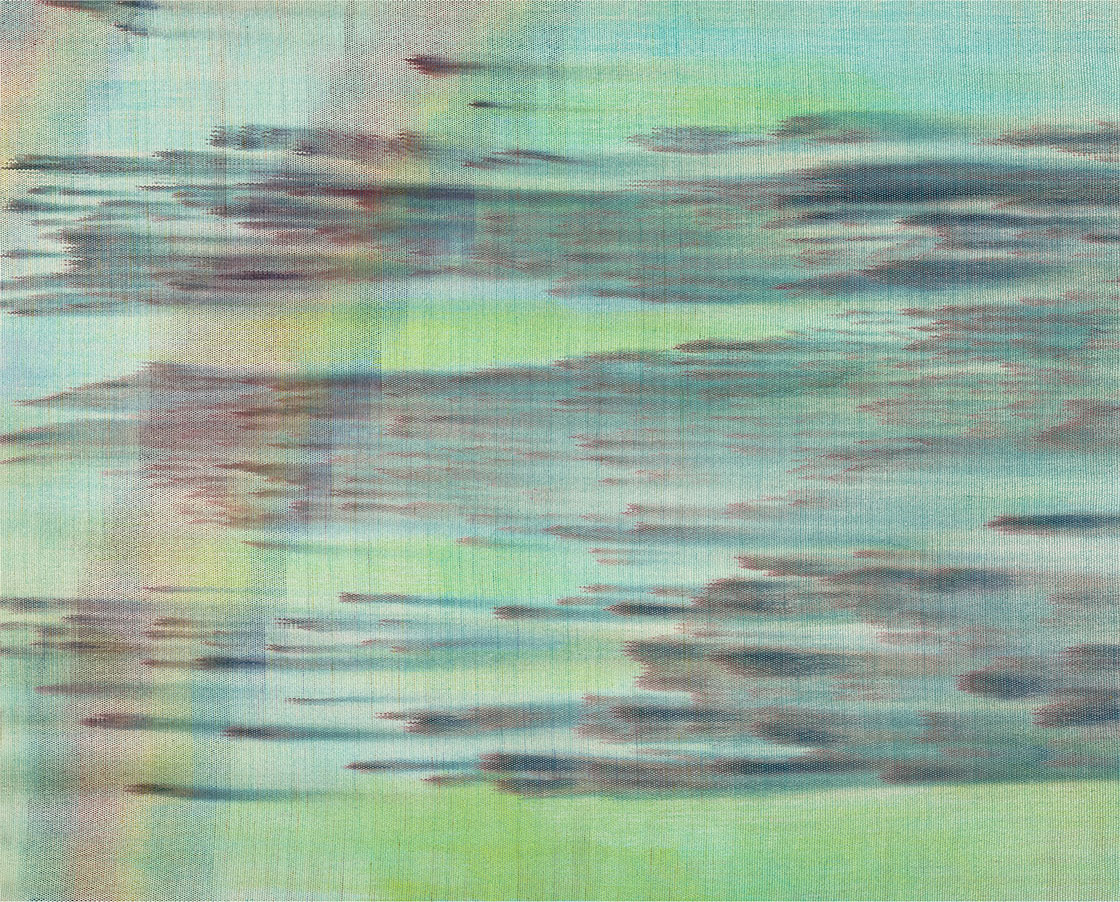 Hildur Ásgeirsdóttir Jónsson: Infinite Space, Sublime Horizons
Saturday, August 26–Sunday, December 10, 2023
Opening reception: Saturday, August 26, 3–6 PM
Hildur Ásgeirsdóttir Jónsson creates exquisite large-scale paintings on a loom, in a practice that blurs the boundaries between painting and weaving, fine art and craft. Born and raised in Iceland, Jónsson has spent the last 30 years in Cleveland, Ohio, where she has made increasingly ambitious work that veers between abstraction and representation, with deep connections to Iceland's otherworldly landscapes. Bringing together Jónsson's largest and most labor-intensive paintings yet, alongside smaller paintings, drawings, and watercolors, this presentation will be the artist's first West Coast exhibition and her first solo museum show in the US in nearly a decade. The exhibition will be accompanied by a fully illustrated catalogue with texts by Weisman Museum of Art director Andrea Gyorody, art historian Jenni Sorkin, and curator Cathleen Chaffee.
This exhibition is curated by Weisman Museum of Art director Andrea Gyorody, with assistance from museum assistant Carson Vandermade and director's intern Lisette Isiordia ('23). Support for Hildur Ásgeirsdóttir Jónsson: Infinite Space, Sublime Horizons is provided by the Pasadena Art Alliance, Scott Mueller, and William Busta and Joan Tomkins.
Image: Hildur Ásgeirsdóttir Jónsson, Double Rainbow #1, 2022, silk thread and dye. Courtesy of the artist and Abattoir Gallery, Cleveland.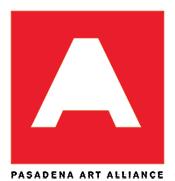 Date
Saturday, August 26–Sunday, December 10, 2023
Venue
Frederick R. Weisman Museum of Art